Best HSK Vocabulary Apps 2014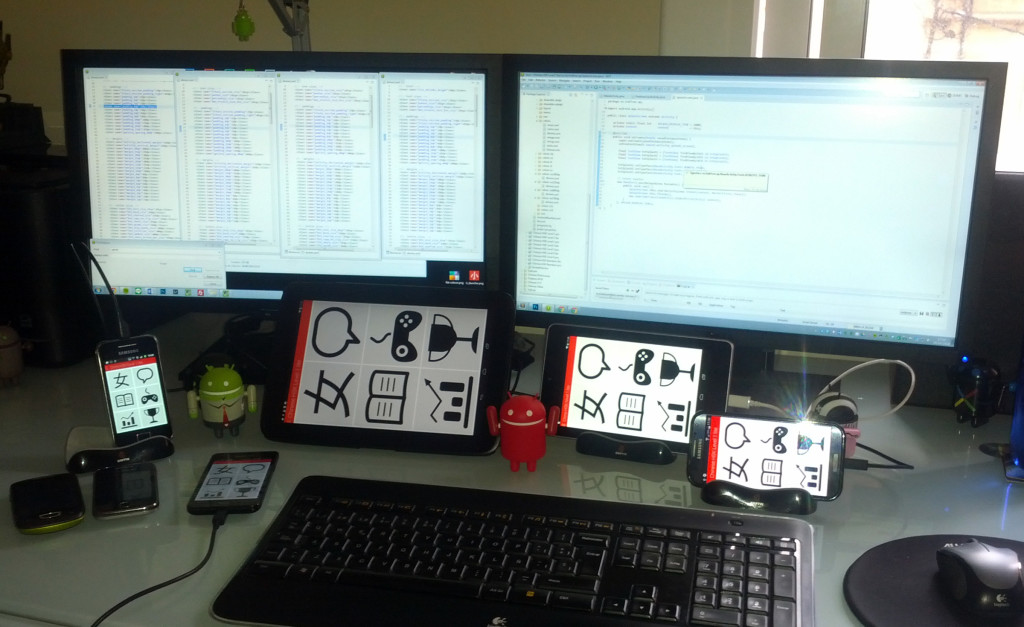 A few years ago, we started HSK Tests Online.
We invited a small number of HSK experts to join our team in creating what is now HSK Tests Online.
But somehow we missed out on getting Ruben Lopez and Lin Wei on our team.
Who are Ruben Lopez and Lin Wei? These two entrepreneurs/HSK experts built a blog and app focusing exclusively on what is perhaps the most important part of the HSK – vocabulary.
We wanted to introduce our readers to Ruben and Lin's materials simply because we believe their blog and HSK app can successfully guide you through the learning process needed in developing a strong vocabulary for the HSK test.
When you use their app, you put yourself on a path to mastering the vocabulary for your particular level of the HSK.
If you're truly committed to passing the HSK and learning Chinese, I suggest you check out their blog and app.
Advantages of HSK Vocabulary Apps
Some cool aspects of their HSK vocabulary apps:
Contain both simplified and traditional characters.
Advanced search functions, including the ability to search via character, pinyin, and meaning.
Example sentences using the vocabulary.
Games to help you test your vocabulary level.
A unique way of presenting tones using colors.
Real-time statistics, showing your progress.
Available for both smartphones and tablets.
The lite versions are free!
Not surprisingly, these apps are becoming quite popular in the community of HSK students. If you're not yet familiar with them, please check them out as soon as you can.
These apps are a dream for past HSK students (like myself), who had to rely on troublesome flashcards to study the thousands of vocab words for the HSK.
To your success,
Quinn Cash
Executive Director, HSK Tests Online