If You Fail, We Pay!
If — god forbid — you fail the HSK, we'll pay your registration fees!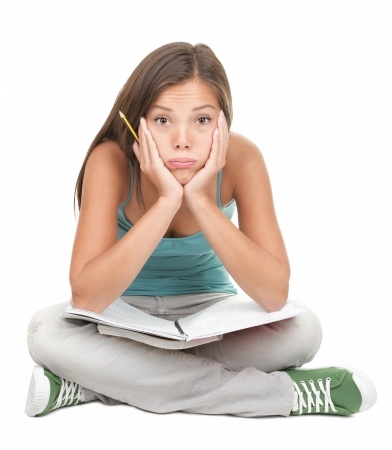 With your new HSK Walkthrough Guide and a strong study plan, you're not likely to fail. But we all have a bad day once in a while. You never know:
Maybe you were late to the test center.

Maybe you didn't get enough sleep.

Maybe you registered for a level you're not yet ready for.
In any case, protect yourself by getting HSK Test Insurance. It costs less than the actual registration fees, meaning that in the worst case scenario — you fail the HSK — at least you'll get some money back.
How It Works
IF you fail (that's a big IF), simply photograph or scan the letter you receive from Hanban showing your HSK test score, and we'll send you your registration fees via Paypal.
HSK Test registration fees at this time are:
RMB150 for level 1
RMB250 for level 2
RMB350 for level 3
RMB450 for level 4
RMB550 for level 5
RMB650 for level 6
We will use the current RMB to USD conversion rates to send you your money.
Please note you must purchase HSK Test Insurance BEFORE you take the HSK test.
Get Insurance Now:



P.S. Our secure system tracks the names and emails of who have this insurance. By clicking on one of the buttons above and going through with the transaction, you are guaranteed a refund of your registration fees should you fail the HSK test.
P.P.S. We do not currently offer HSK Test Insurance for the speaking section of the HSK.