First of all, let us get the legal talk out of the way:
Neither this site nor those who run it are officially linked to the People's Republic of China or its testing organizations.
Okay, now that that's taken care of, let me tell you about who we are. It's actually very brief:
Who We Are
We are just two guys who think people make out the HSK to be a bigger deal than it really is. You don't need to take expensive classes or buy guides from China just to pass the HSK. The HSK is a test like any other, and as long as you have the prerequisite knowledge, passing the HSK is not a problem.
This site is our answer to the many students who worry too much about the difficulty of this test. We creating this resource and the guides to help you reach your goal with as little mental stress as possible.
Quinn Cash
Quinn Cash is a Chinese-English translator. He successfully completed the highest level of the HSK exams in 2007. He has published both Chinese and English language guides in the United States and Taiwan.
Heng Yen
Heng Yen is a Chinese teacher. He puts his language skills to work in giving guided tours in Taiwan. He is also a part-time Manga illustrator; he met Quinn while working on the illustrations for Quinn's book in Taiwan.
Our Partners
http://www.chinesehskblog.com/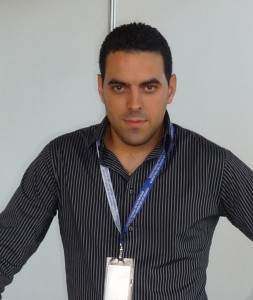 Ruben Lopez and his partner Lin Wei wanted to help HSK students quickly enhance their HSK vocabulary level. They know that most HSK students are out and about, not able to lug books around all day, so they created an Android app to help students learn HSK vocab wherever they are. The HSK Online team completely endorses this app. Please click here to read why.
http://www.nommoc.com/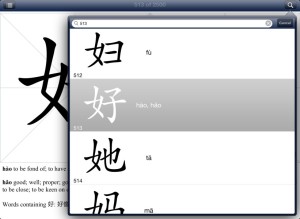 Learn to improve your Chinese writing with this awesome iOS app! We highly recommend nommoc to HSK test-takers, especially after HSK level 3, when it becomes critical for you to write characters correctly.
Using, nommoc, you'll be able to practice writing characters with virtual guidance. While it's easy to practice reading and listening on your own, writing isn't so easy, which is why a program such as nommoc is so important.