The Chinese Language as the Future
I studied Chinese in Taiwan because I wanted to learn the traditional character set. Some of my earliest and most treasured memories in Taiwan were of seeing the beauty, shape and form of Chinese characters. Ever since then I've been deeply fascinated by the construction of this previously unimaginable language. Six years ago, I figured out how to learn chinese language through a combination of entering the environment and college courses. After two years later, I had moved to China. As I settled into my new life, I observed how progressive China was and how eagerly other countries needed to embrace the same attitude. But those who struggled with the language didn't agree. Why? Because language and culture are linked. If you don't understand one, you don't understand the other.
This is why many are studying the Chinese language. I often stress that understanding the language is necessary to understand the culture. And my goal at HSK Tests Online is to assist you in studying more effectively. I have a tendency to throw students in the direction of the HSK as a way to learn chinese words. But having fun (i.e., not test-taking) is also vital. Fun significantly helps you learn more, and not because it's fun in itself. Having fun keeps you motivated.
Through fun, you can study the Chinese language, simultaneously placing yourself in a position to profit from the rise of the world's second largest financial system. Second only to the US, China overtook Japan as the world's second largest economy in 2010. China has been the fastest-rising main economic system for 30 years and has an average annual GDP growth above 10%. Many people are actually choosing to learn Mandarin Chinese, as worldwide firms are hoping to gain a foothold in the Chinese domestic market.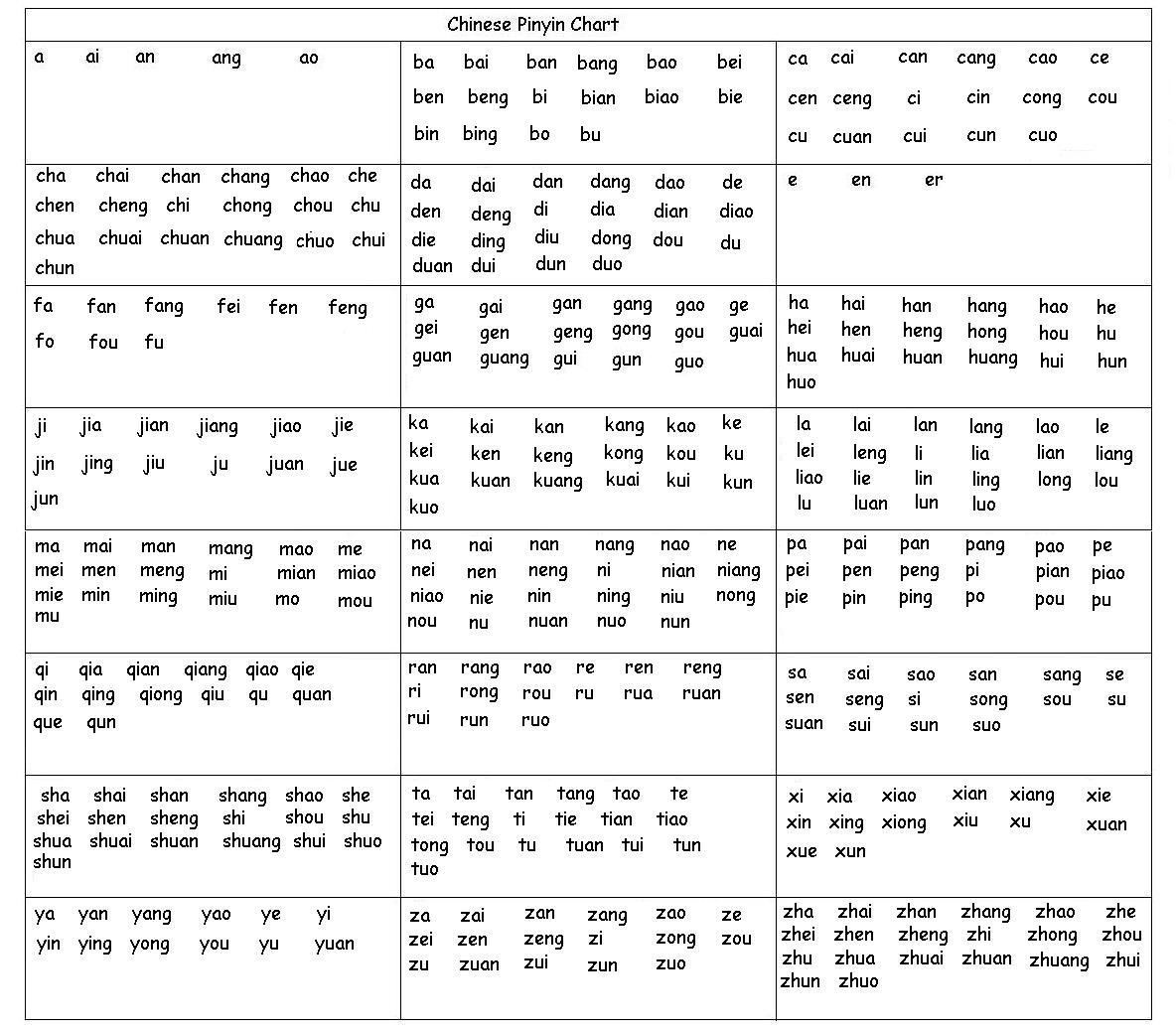 Thus, underneath it all is the goal to learn Chinese. Mandarin Chinese is the future.