The Easiest Approach to Studying Chinese Language FAST
One of many issues I find with the way our world works at present and the way folks learn language is that people have too many expectations. We habitually anticipate "outcomes." We have come to count on seeing the results of every little thing we do and expecting results nearly immediately. This is true whether you're a runner who desires to know exactly how much time you shaved off your latest mile try or if you are working within the business world seeking to see the consequences of a certain marketing campaign for your latest product, you're always hoping to see outcomes immediately. This goes especially true for Chinese language learning.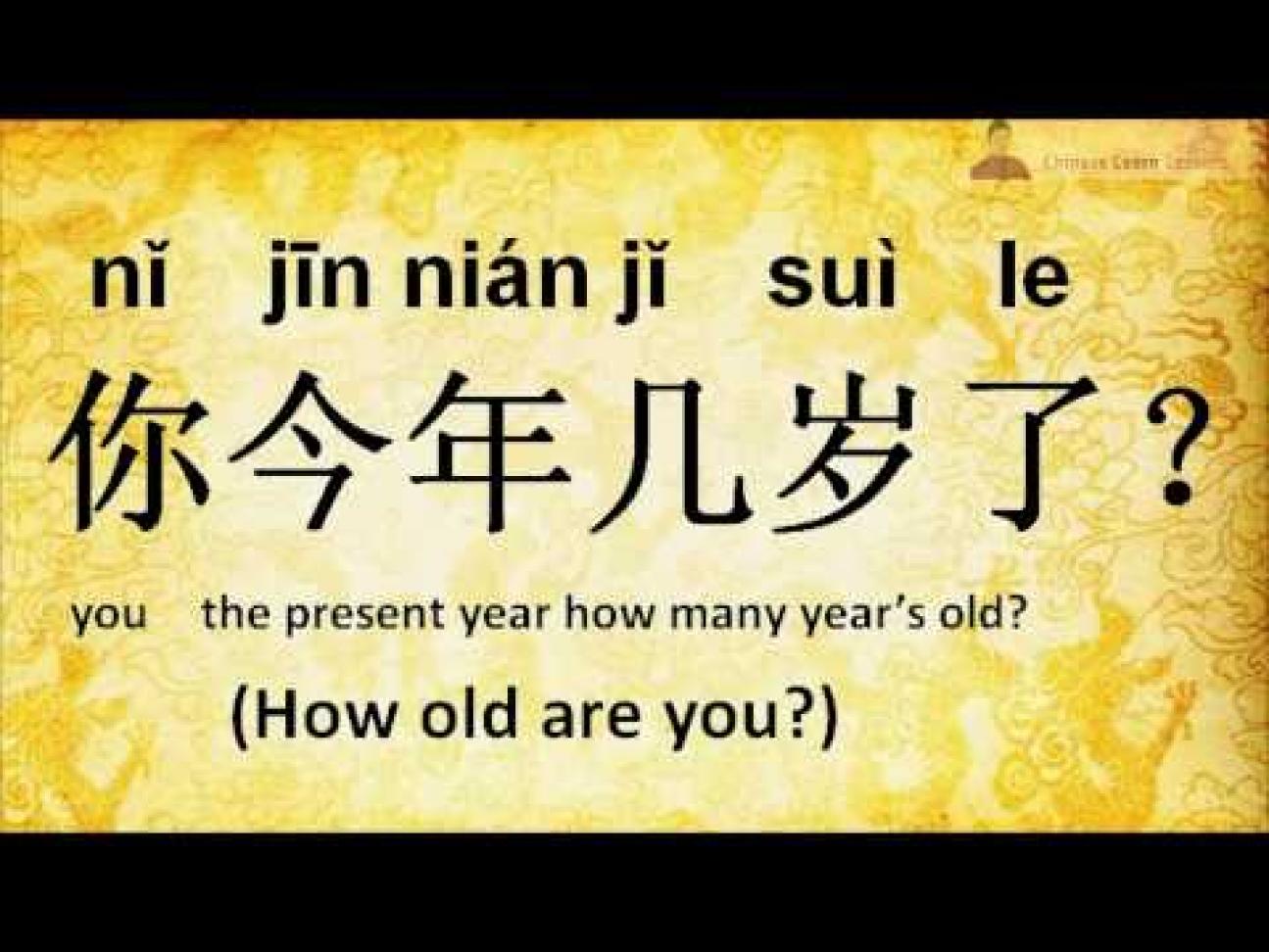 For example, many people want to be taught Chinese quickly, which is natural. But they seek out "learn Chinese fast" programs and courses and consequentially do not spend much time on learning the Chinese language. Perhaps they think they can learn Chinese language fast because they have to. Perhaps they are busy or don't have the patience required for a long-term course. Other students, however, only study Chinese a few weeks in a "crash course" for traveling in China. Then, they never brush up on their Chinese language and meet many communication problems in China. It's as if everyone has to meet a necessary "Chinese learning deadline."
The truth is it doesn't matter if you've got five minutes, five days or five months to study the Chinese language, you have to be persistent in reaching your language goals. For example, if you're a five minute guy, you to spend that five minutes every day learning new words. As time passes, you'll find that these little moments have added up, and you've built a sizeable vocabulary. But that's AS TIME PASSES!
Remember that there are no true "fast results." After learning Chinese for 4 years, I finally felt fluent. I couldn't have sped up this process with "quick methods to learn Chinese." Knowing how to learn the Chinese language is a cornerstone to actually learning well, becoming fluent.