Chinese Language Learning
I simply wanted to say how impressed and satisfied I'm together with our HSK students (we like to call them students, not customers). I want to thank you in your continuously offering site and material improvements.
I hope everyone feels that the Chinese language language is not only fun to speak but it can be extraordinarily useful in their future goals. For example, in the business world, Chinese is becoming a must for international trade.
So, if you have tried different Chinese language programs and failed, do not stop! Though we only offer a handful of courses, our free information should be the most effective way to drive you to learning to talk in Chinese. If you're into language learning but don't know where to go next, we have a learning to speak Chinese FAQ. There are tons of options out there besides us, too! Should you master a particular HSK Chinese program, move on to the next level.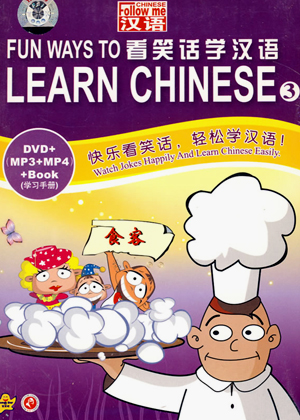 Also, try something fun. Go to YouTube to look at the top Chinese movies for a few hours. Many of these movies are humorous in ways that US movies aren't. Take a look at the subtitles and memorize sentences and words you are unfamiliar with. Be aware that you'll see some weird local stuff in subtitles, so don't get caught up on a particular phrase. For speaking, consider hiring a tutor or begin speaking to your self in Chinese language. Or sing. Or go to China and discuss topics with the Chinese, which is perhaps the best option to radically enhance your pronunciation. Or start using Chinese on Facebook or other social media outlets. Whatever you do, don't become a boring student who sits in her room all day!