Try a Free HSK Test Mini Course and Get 6 Practice Tests!
Find out what you need to know for the HSK Test. This free 5-day mini course will help you improve your general HSK test preparation strategy by giving you free:
Vocabulary Tips
Grammar Tips
Reading Tips
Listening Tips
Extra Tips
Practice tests for all levels (six total!)
HSK Test Mini Course — Sign Up Now
Sign up with your email address down here: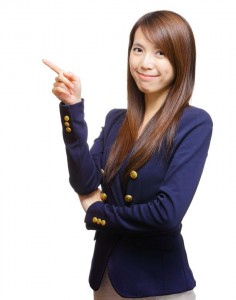 This mini course is free and lasts 5 days. Once you sign up, you'll begin receiving email tips for a week. Each email will have a practice test attached. This is just a mini course, so there's not a huge time investment. You can get some helpful tips while you drink your coffee and read your email.
Other HSK Test Questions — Hit the FAQ
This mini course assumes you have a basic knowledge of the HSK and plan to take it. So read up on the basics of the HSK Test before you register.
What Our Students Say:
Embarking on this course to upgrade my Chinese has been fulfilling. I started taking the free course offered at HSK Tests Online before I took the HSK and was therefore able to create a well-designed study plan. My test-taking strategies were lacking for the HSK, so I was a little nervous about taking the real HSK.

To cut a long story short, I went to your website and got daily instructions for each section of the test. My goal was to be able to pass the test while learning Chinese in an effective way. The course opened me up to various learning strategies, and I am pleased with what I have accomplished up to this point. I have drastically improved my Chinese.

I want to say, 'Well done' to Quinn and the rest of the team for putting this HSK course. I have been recommending it ever since.

Thank you,
-Roberto Pinheiro Machado, PhD and professor of Japanese